Consistency is Key to Restorative Sleep during Ramadan, Advises Cleveland Clinic Expert
Going to bed and waking up at the same time every day and improving sleep hygiene will encourage quality sleep, which helps regulate appetite-control hormones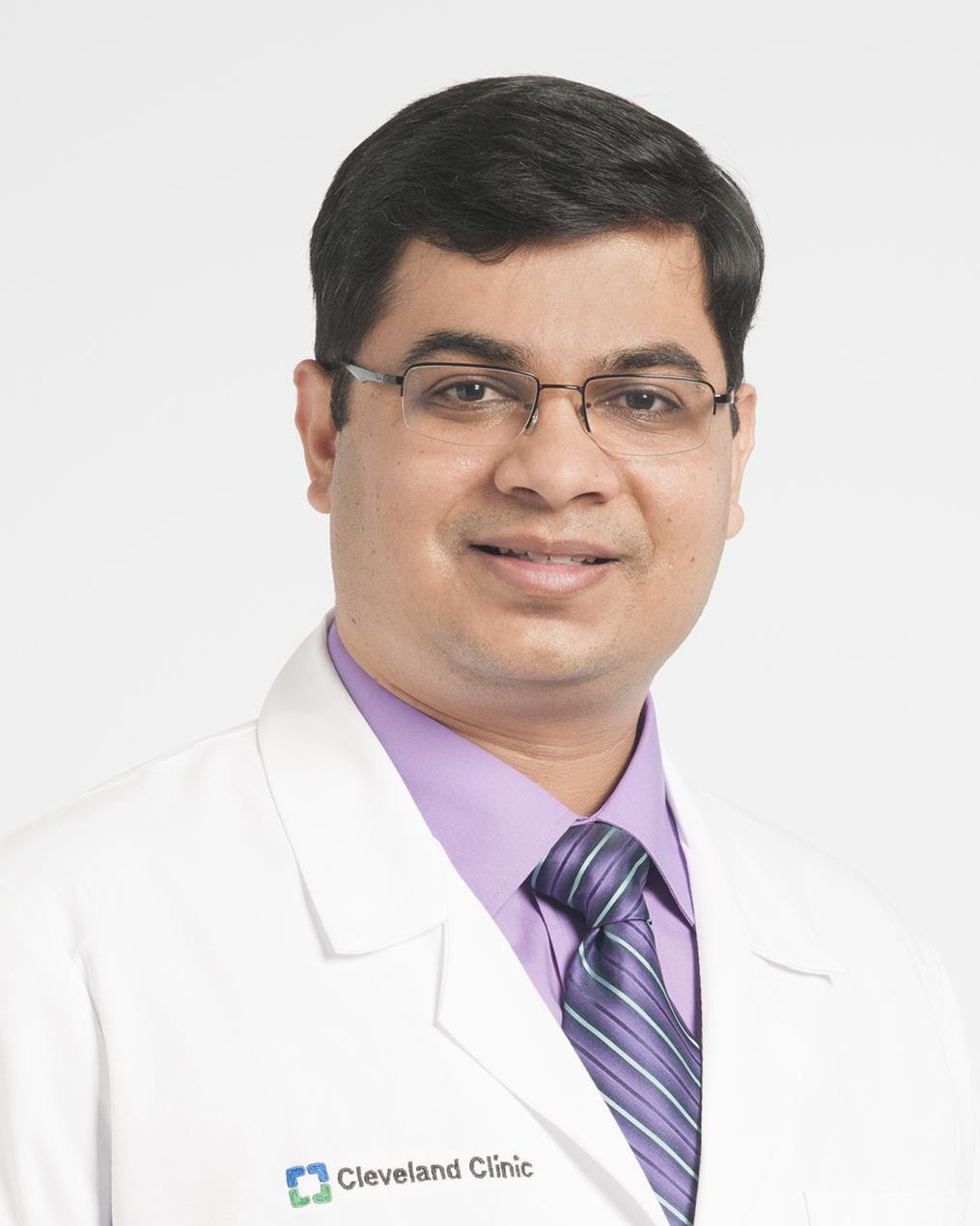 March 27, 2023, CLEVELAND: With Muslims around the world marking Ramadan and adjusting sleep patterns according to mealtimes and, in some countries, reduced working hours, an expert from global health system Cleveland Clinic is encouraging them to focus on the quality and quantity of sleep to support their fasting and wellbeing.
Vaishal Shah, M.D., of Cleveland Clinic's Sleep Disorders Center, says, "It is well known that we function better when we get sufficient good-quality sleep, but studies have shown that sleep also affects our satiety and hunger levels. According to this research, partial sleep deprivation is associated with changes in the appetite-regulating hormones leptin and ghrelin, which could make fasting more challenging."
Dr. Shah adds that studies have also determined that without sufficient and consistent quality sleep, the immune response is suppressed, making people more susceptible to infections in general, and taking longer to recover from them.
There are three important factors underlying quality sleep according to Dr. Shah, namely, a consistent sleep schedule, a sufficient period of uninterrupted sleep, and good 'sleep hygiene' habits such as turning off screens.
"Some people will change their habits drastically during Ramadan, and how they do this will depend on their lifestyle and commitments – such as work or family," says Dr. Shah. "It is impossible to say that one pattern is preferable to another. However, no matter which approach individuals adopt, there are steps they can take to help themselves get enough sleep during the month and to readjust more easily to their regular schedule afterwards."
Dr. Shah says the key is to aim to go to bed at the same time and wake up at the same time every day and try to get the recommended amount of sleep, which is seven to nine hours for adults. This will help regulate the circadian rhythms, or internal body clock, and encourage restorative sleep, he says.
If people choose to divide their sleep into a number of sessions throughout the day, he advises that they should make sure this includes one consistent longer block of continuous sleep that is at least five or six hours long, and to aim for the recommended total of seven to nine hours of sleep in a day.
Dr. Shah also advises individuals who have significantly changed their sleeping pattern during Ramadan to ease back into routine afterwards. For, example, if people have swapped night and day, they should adjust back to their normal routine slowly, moving their bedtime and waking-up time by a few hours every day, so that their body clock can adjust more easily.
As it is not only the number of hours that is important, but the quality of sleep, Dr. Shah suggests paying attention to sleep hygiene factors, such as keeping the room dark, having a comfortable bed and ensuring an ambient temperature and no noise. He adds that people should aim to turn off their televisions and electronic devices at least an hour before going to bed.
"Sleep needs to be uninterrupted as far as possible, leaving you feeling refreshed or rejuvenated and able to function appropriately during the day without feeling sleepy," Dr. Shah concludes.
-ENDS-
About Cleveland Clinic
Cleveland Clinic is a nonprofit multispecialty academic medical center that integrates clinical and hospital care with research and education. Located in Cleveland, Ohio, it was founded in 1921 by four renowned physicians with a vision of providing outstanding patient care based upon the principles of cooperation, compassion and innovation. Cleveland Clinic has pioneered many medical breakthroughs, including coronary artery bypass surgery and the first face transplant in the United States. U.S. News & World Report consistently names Cleveland Clinic as one of the nation's best hospitals in its annual "America's Best Hospitals" survey. Among Cleveland Clinic's 72,500 employees worldwide are more than 5,050 salaried physicians and researchers, and 17,800 registered nurses and advanced practice providers, representing 140 medical specialties and subspecialties. Cleveland Clinic is a 6,500-bed health system that includes a 173-acre main campus near downtown Cleveland, 22 hospitals, more than 220 outpatient facilities, including locations in northeast Ohio; southeast Florida; Las Vegas, Nevada; Toronto, Canada; Abu Dhabi, UAE; and London, England. In 2021, there were 10.2 million total outpatient visits, 304,000 hospital admissions and observations, and 259,000 surgical cases throughout Cleveland Clinic's health system. Patients came for treatment from every state and 185 countries. Visit us at clevelandclinic.org. Follow us at twitter.com/ClevelandClinic. News and resources available at newsroom.clevelandclinic.org.