Explore a wide range of Italian Brands at Western Furniture this DSS
With benefits of 25 – 75 percent part-sale on all brands till 4th September
UAE (July 6, 2022): Making its grand return to the Dubai Summer Surprises (DSS), Western Furniture is definitely happy to offer a 25%-75% part sale on all its luxurious Italian brands till 4th September, ranging from top-tier brands including Calligaris, Gamma, Gruppo Tomasella, Zanette, Natuzzi Editions, Reflex, Tonin Casa and Miniforms, to Bonaldo and Draenert, there's something for everyone!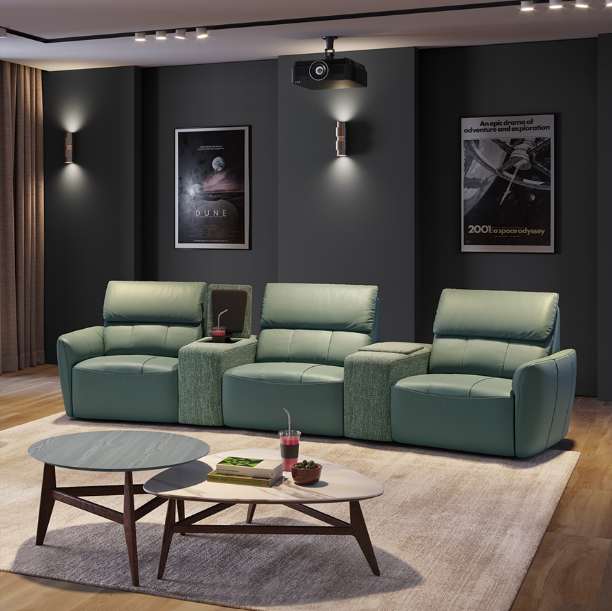 All the furniture lovers are invited to celebrate the DSS festivities and explore the furniture store, while they benefit from the great savings they can get.
Let's shape our memories and create unforgettable experiences for everyone this summer and decorate our homes by buying the best furniture products we were looking for.
This year, Visitor numbers are further boosted by the global recovery of tourism and Dubai's reputation as a safe travel destination. There is no better time than DSS right now to explore the furniture store and welcome the 3rd quarter of the year with new home decorations while enjoying great savings.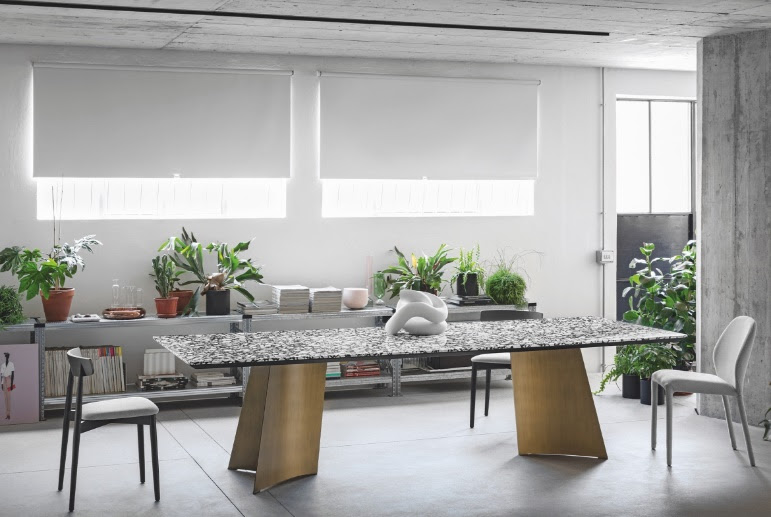 This is clearly evident that we deserve the opportunity to make our home an incredible piece of heaven. This DSS anything goes, and everything is within your reach!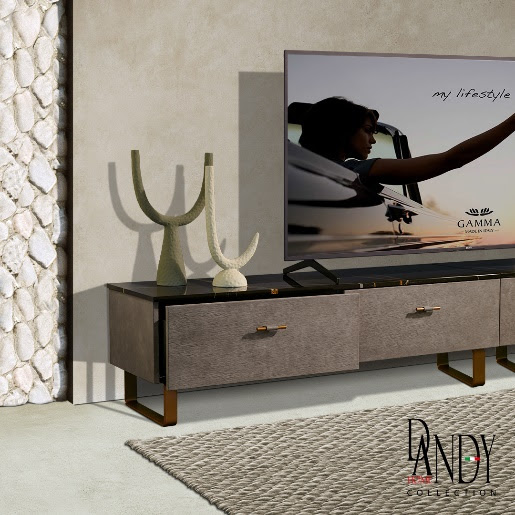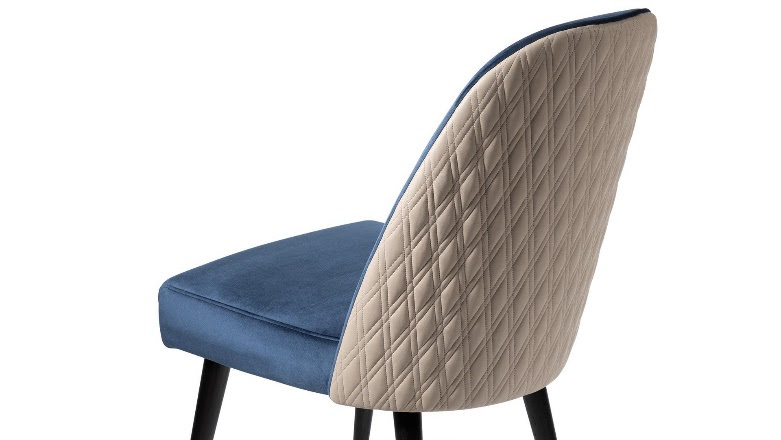 For more information and details, Email: sales@westernfurniture-uae.com | www.westernfurniture.ae or call: Umm Hurair Road: T. 04 337 7152, WF Boutique: Sheikh Zayed Road: T. 04 338 0777.
*Terms & Conditions Apply* Deliveries as per UAE regulations.
For more images and Press release in English and Arabic, please click here: https://we.tl/t-ffhFRqRhE5
-Ends-
About Western Furniture:
Founded in 1992 in Dubai, Western Furniture LLC is a well-established leading retailer of medium to high quality furniture in the region and is a member of the Arenco Group of Companies. Western Furniture offers a large selection of bedroom sets, living room furniture, dining room sets, occasional tables, sofa sets, entertainment centres, and decorative accessories. It showcases Italian brands like Natuzzi Italia, Tomasella, Zanette, Calligaris, Miniforms, Gamma, Tonin Casa, Natuzzi Editions, Bonaldo, Kristalia, Adriani & Rossi, and Reflex. Spanish brands such as Schuller, German brand Draenert are also showcased at the Western Furniture Stores in Karama and Sheikh Zayed Road. Western Furniture is the dealer of Natuzzi Italia, the premium brand of the Natuzzi Group with a mono-brand store located on Sheikh Zayed Road, its largest showroom in the world offering stylish and highly sought-after furniture and home furnishing.