King Koil Presents an Exclusive 45% to 50% Discount on All Items During the 3-Day Super Sale in Dubai and Abu Dhabi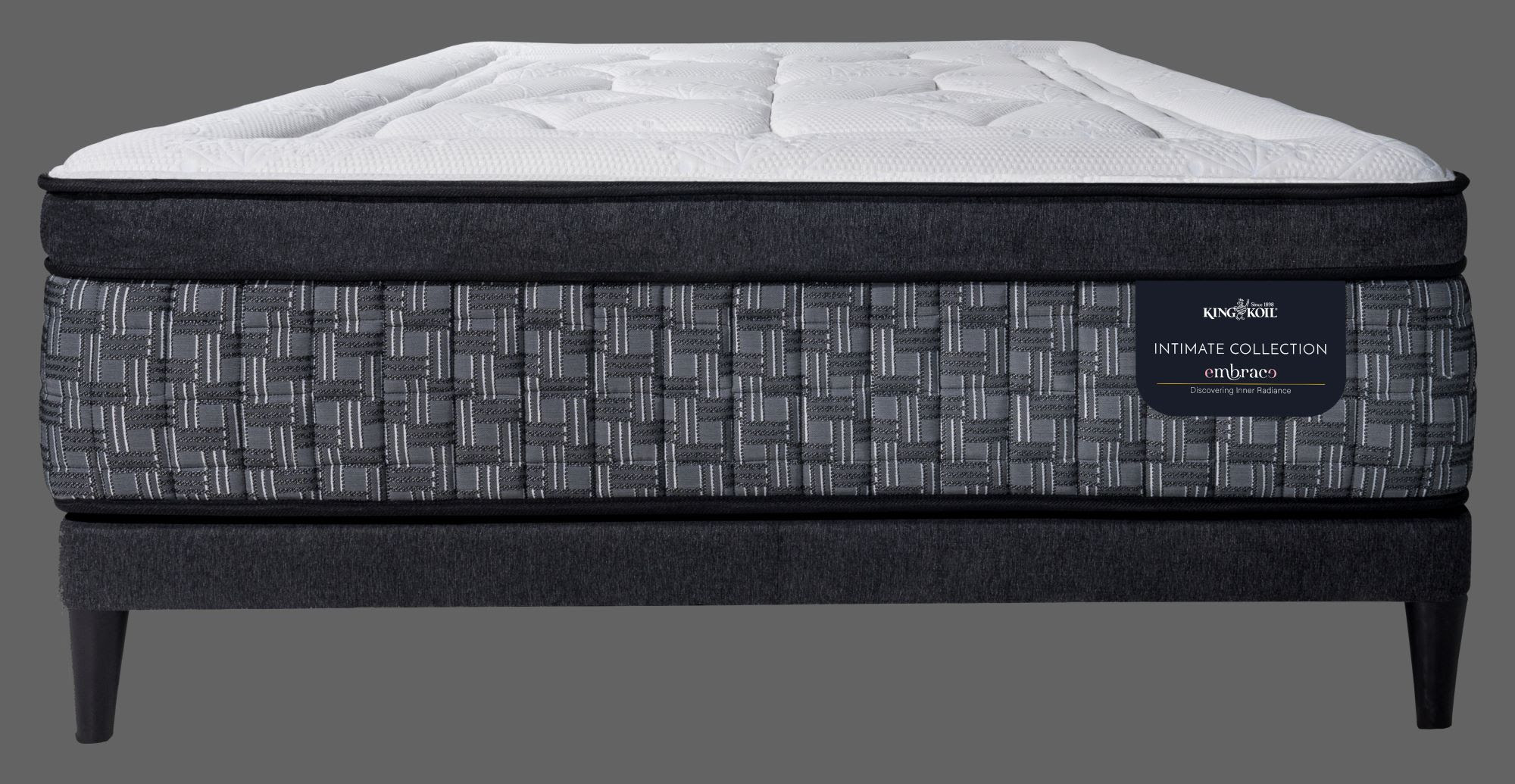 Dubai, UAE (May 25, 2023) – King Koil, a leading mattress brand in the region, is excited to announce a special offer of 45% to 50% off on all beds, mattresses, and bedding accessories during the 3-Day Super Sale in Dubai. The sale event will take place from May 26th to May 28th, 2023. Additionally, the offer is also available in Abu Dhabi under "The Amazing Sale" promotion during the same 3-day period.
King Koil is renowned for providing an incredible sleep experience combined with superior quality. The brand utilizes high-quality raw materials imported from the best sources worldwide, ensuring not only comfort but also a healthy sleep environment.
During the 3-Day Super Sale, customers will have the opportunity to invest in premium products at unbeatable prices. King Koil offers a wide range of items, including mattress toppers, mattress protectors, specialty pillows, duvets, linen sets, adjustable bed frames, bed bases, headboards, and mattresses. The sale features the most popular and recognized range of products, such as the Raffles Mattress, Fairmont Mattress, Aero Plush Mattress, Atlantis Mattress, Lumbar Support Mattress, Posture Support Mattress, and Eco Rest Mattress.
King Koil also invites customers to experience unparalleled comfort and relaxation with King Koil's Bio-Crystal Infused Memory Foam Pillow. In today's fast-paced world, stress, poor sleep, and low energy levels have become common challenges. The revolutionary Bio-Crystal Infused Memory Foam Pillow, powered by the innovative Biocrystal® technology, addresses sleep-related concerns and offers a rejuvenating experience. Scientifically proven to reduce stress levels, promote faster relaxation, and lower heart rate, Biocrystal® technology goes beyond comfort. Pillows infused with Bio-Crystal Foam exhibit higher respiration rates, enhancing oxygen consumption for a more invigorating sleep experience. They also reduce muscle activity, alleviating tension and stiffness, and have been shown to lower heart rates. The effectiveness of Biocrystal® technology has been scientifically validated and certified, and has obtained the "Certificate of Energy Influence on Humans", ensuring customers can trust the exceptional benefits of King Koil's Bio-Crystal Infused Memory Foam Pillows.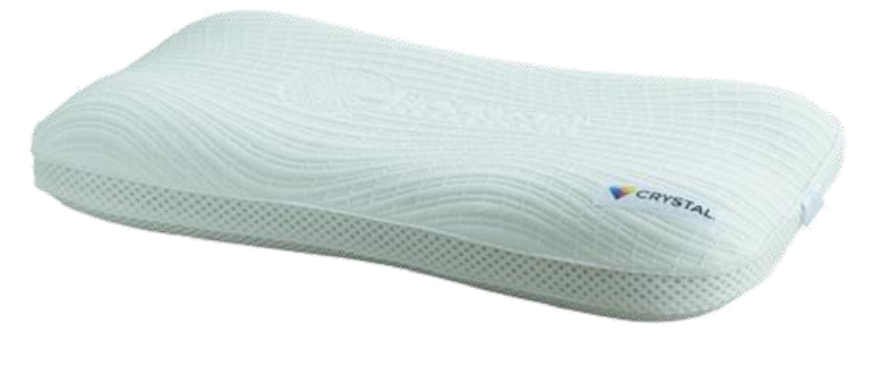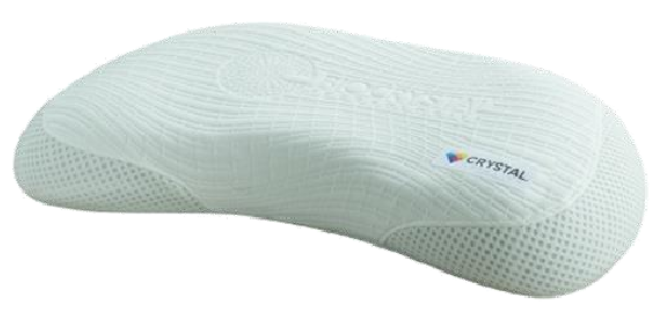 Furthermore, each product produced in King Koil's factory is 100% Sanitized, with Anti-Virus and Anti-Bacteria treatment following European standards. With a rich history dating back to its inception in the USA in 1898, King Koil has established itself as a trusted and reputable mattress brand in the Middle East.
For better sleep and a healthy lifestyle, we encourage everyone to visit King Koil's showrooms throughout the UAE. Flagship stores are conveniently located at Festival City Mall, Sheikh Zayed Road, Mirdif City Center, Ibn Battuta Mall in Dubai, and Dalma Mall in Abu Dhabi, among many others.
Don't miss out on this incredible opportunity to experience the ultimate in comfort and quality sleep with King Koil. Visit the nearest showroom during the 3-Day Super Sale and the Amazing Sale to take advantage of the exclusive discounts.
For more information, please call +971 529041968 or email dfmcllc@dfmcllc.ae Scroll through our website www.kingkoilme.com to select your choice of mattress and get it delivered to your doorstep.
-Ends-
FOR HIGH RESOLUTION PHOTOS AND PRESS RELEASE IN ENGLISH AND ARABIC PLEASE CLICK HERE:https://we.tl/t-eb6El0BlfQ
About Dubai Furniture Manufacturing Company LLC (DFMC):
Dubai Furniture Manufacturing Company LLC (DFMC) is a multinational company with its corporate office in Dubai, UAE and sister concern companies in the other regions namely Kuwait, Qatar, Bahrain & Oman.
Established in 1993, DFMC was set up to manufacture and market "King Koil" branded products under license from King Koil, USA. Over the years, DFMC has used its marketing acumen and hi-tech manufacturing facilities to establish itself as the leader in the mattress industry in the Middle East. Later, DFMC acquired the license to manufacture and market "Serta" branded products from Serta Inc., USA, and the world's largest mattress brand. Serta and King Koil branded products are manufactured in a state-of-the-art production facility in Dubai.