5 unconventional walks to get your steps in during the Dubai Fitness Challenge
Dubai, United Arab Emirates; October 31st, 2022: With the temperatures dipping to those glorious winter numbers, and Dubai Fitness Challenge just around the corner there is no better time to increase your daily exercise and go for a walk, whether at a fast speed or a more leisurely amble. Thankfully, here in Dubai, there are many beautiful neighbourhoods and famous landmarks to explore on foot, rack up the steps, and take in the sights. Here are some of our favourites – with a few twists….
Dubai Hills Mall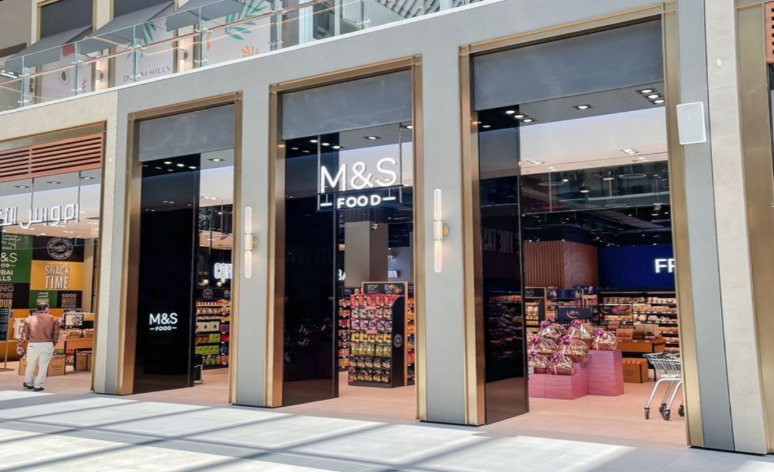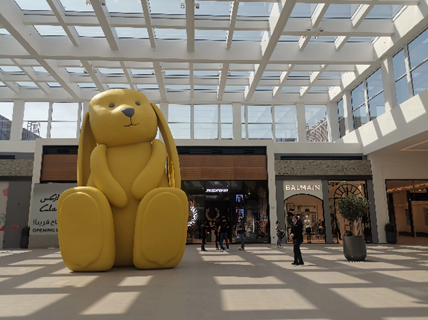 Here we have one of Dubai's coolest new spots, and there are plenty of reasons you might want to stretch your legs here. First up there is a *lot* of walking around the mall. Take in some of your favourite shops and brands, and you will soon have the step count rising. Head outside and discover the delights of the park; perhaps you are walking with a significant other – in which case a little stop off an art installation for a cute selfie is a must.
Dubai Hills Estate Golf Course with Burj Khalifa in the background
This one is a little bit different. You are still technically walking, but this time with your golf clubs. So, go on, ditch the buggy and get some great exercise by walking the beautifully manicured fairways of Dubai Hills Estate Golf Course. This is one of the most spectacular courses you will play both in terms of the golf and, of course, the views. Who wouldn't want to be teeing up with Burj Khalifa in the background? And no matter how good or bad your round, at least you will have got some great exercise in.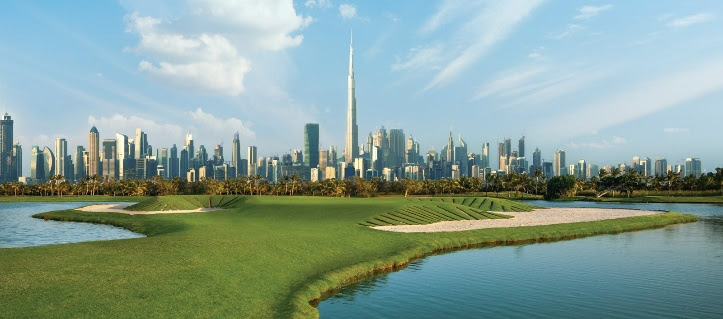 The Dubai Aquarium & Underwater Zoo
Did we say the walk had to be outside? Spend a few hours walking around a mall, and you will soon clock up some steps, so why not add a seriously cool activity to it? One of the treasures of Dubai Mall, The Dubai Aquarium & Underwater Zoo offers something for all ages. Say hello to the penguins, or look into the eyes of a crocodile, and you'll be having so much fun; the steps you have done will barely feel like exercise.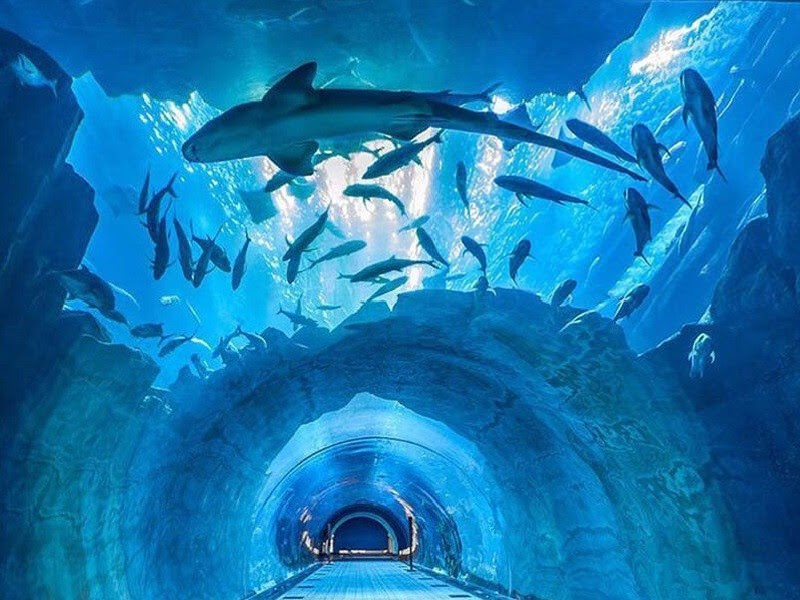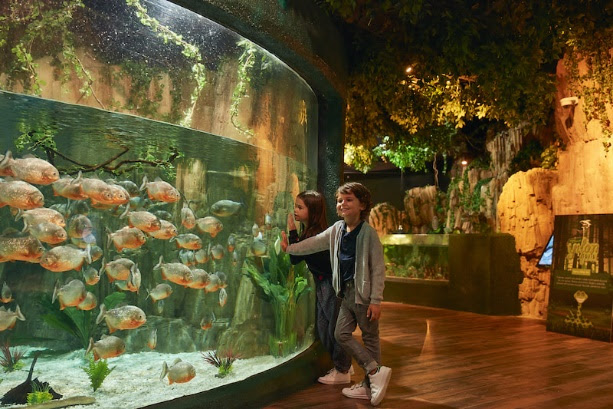 Dubai Creek Harbour

It's a growing and thriving neighbourhood in the heart of the city. Due to the rapid pace of development in Dubai Creek Harbour, there is constantly something new to see on a stroll through the area. You can enjoy the calm of the water and the sights of both "old" and "new" Dubai. A glance in one direction will transport you to Dubai's history, while gazing toward Downtown will enlighten you to the vitality and inventiveness of one of the world's most progressive metropolises. This is a great area for exercise, and also a feast for the senses.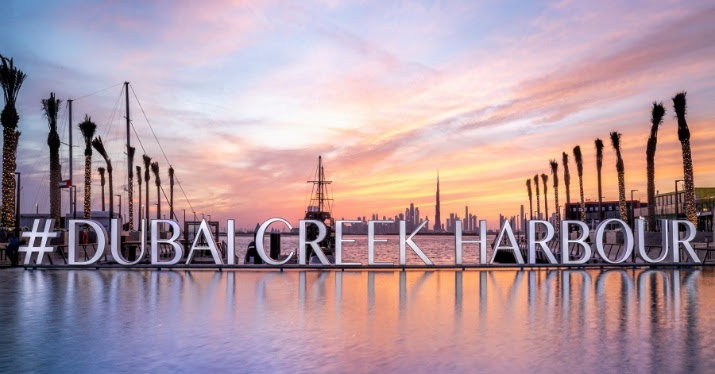 Burj Park
If you are in the epicentre of most of the world's biggest cities, a chilled-out stroll may not be the first thing on your mind. However, Burj Park offers a little bit of green tranquillity amid the hustle and bustle of downtown. Take some time to stroll around this little oasis of peace and marvel at the incredible structures surrounding you, including, of course, Burj Khalifa. Whether you are stepping out during a lunch break or walking at sunset, this is an awe-inspiring jaunt to get you moving at any time of the day.
-ends-