Sitecore Announces Ahmed Alrabiah as New Regional Vice President for Saudi Arabia
Alrabiah Delivers Speech on Creating Human Connections at Kingdom Digital Transformation Event in Riyadh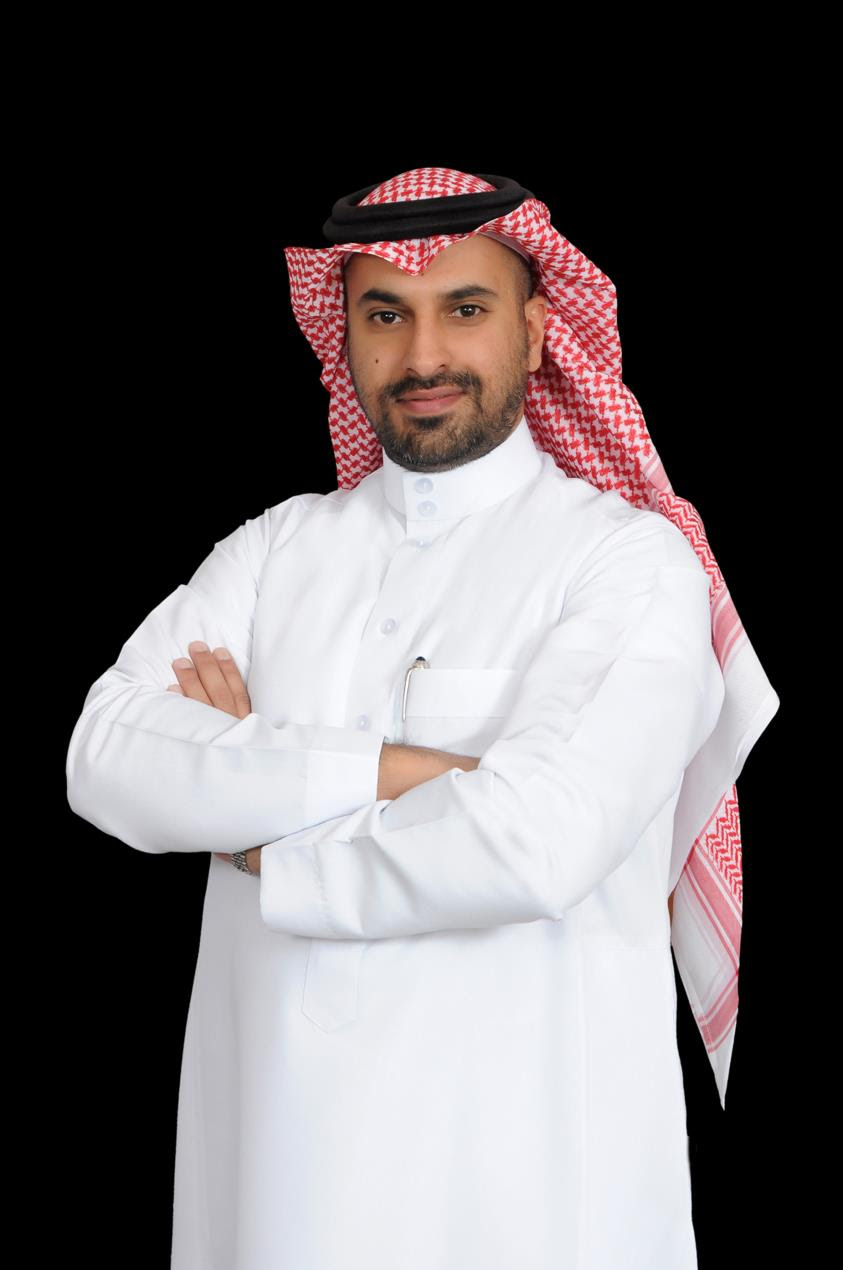 RIYADH, Kingdom of Saudi Arabia – 25 November 2021 – Sitecore® today announced the appointment of its new Regional Vice President, Ahmed Alrabiah, who gears up to position Sitecore as a major player in the marketing technology industry. The announcement was made during the third edition of the Kingdom Digital Transformation event that took place this week in Riyadh.
A regional industry veteran, Alrabiah joins Sitecore with more than 15 years of experience in the sector, having held leadership roles at one of the world's largest ERP software solutions providers. He will be speaking during the event in a dedicated session focused on creating human connections in a digital world.
Commenting on the recent appointment, Mohammed Al-Khotani, Area Vice President – Middle East and Africa, Sitecore said: "I want to take this opportunity to congratulate Ahmed Alrabiah on his new role as the Regional Vice President and am confident that, with the experience he brings, he can be a driving force to further strengthen Sitecore's presence in the region."
Sitecore was a gold sponsor for the two-day event, held on the 17th and 18th of November. The event focused on the growth and development of digital transformation in the Kingdom of Saudi Arabia and showcased the large-scale potential of digital technologies, infrastructure, and services powered by technology platforms.
San Francisco-headquartered Sitecore is a global leader in customer experience management and marketing software.
-Ends-
About Sitecore
Sitecore delivers a digital experience platform that empowers the world's smartest brands to build lifelong relationships with their customers. A highly decorated industry leader, Sitecore is the only company bringing together content, commerce, and data into one connected platform that delivers millions of digital experiences every day. Leading companies including American Express, ASOS, Kimberly-Clark, L'Oréal and Volvo Cars rely on Sitecore to provide more engaging, personalized experiences for their customers. Learn more at Sitecore.com.
Sitecore is a registered trademark of Sitecore Corporation A/S in the USA and other countries. All other brand names, product names or trademarks belong to their respective holders.