The charm of Sicis Jewels enchants Dubai
Sicis Jewels announces the partnership with the prestigious House of Al Fardan, bringing its creations to be part of the Dubai boutique located inside the Dubai Mall.
The Al Fardan boutique is an internationally-recognized benchmark in jewellery retail for its outstanding quality and a curated, hand-picked selection of the brands on the board.

In this elegant setting, Sicis Jewels will showcase its stunning parures. Chosen pieces were created with modern thought, involving precious materials, such as gold and stones, with the superfine technique of micromosaic.
With a particular pride, Gioia Placuzzi, COO of Sicis Group and Art Director of Sicis Jewels, presents this new partnership in Dubai, in the heart of the United Arab Emirates, which is undoubtedly crucial for developing a close relationship between the exclusive clientele and the brand.
The Italian Atelier has recovered this famous art of micromosaic technique that attracted the European princesses during the 1700s and decided to bring it back to precious jewels, where artisans were able to transform every piece into unique works of great charm.
Overall, the project took more than ten years of research and development. It includes numerous exceptional collaborations with reputable museums and recognition from the companies within the sector due to Sicis Jewels' incredible results in micromosaic and materials patented.
With every detail, Sicis Jewels express elegance and refinement.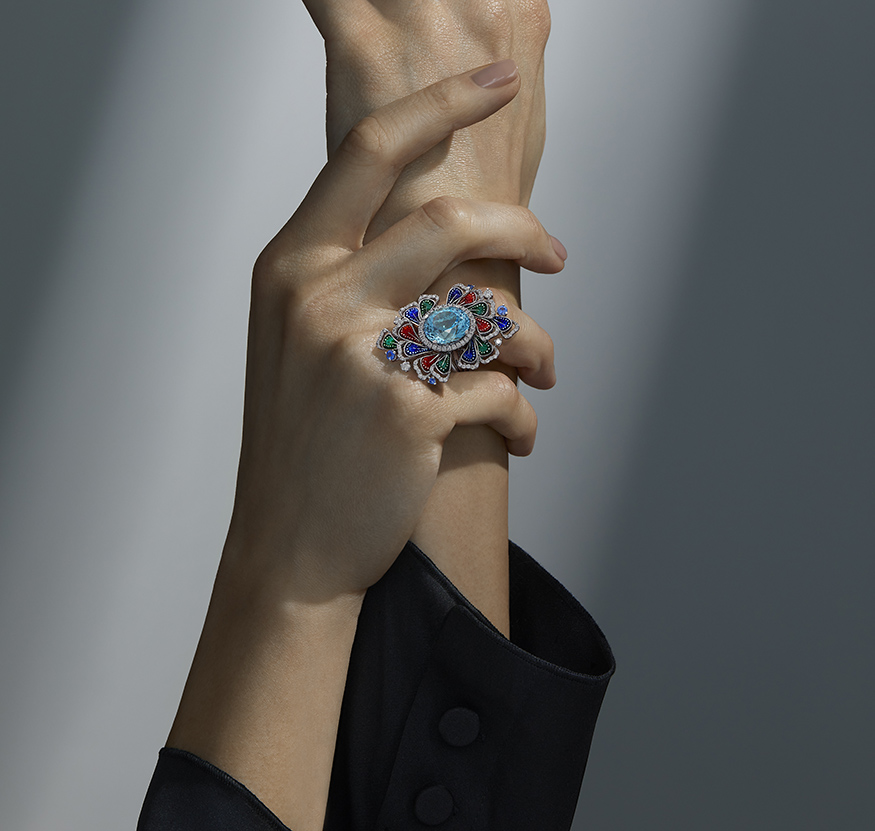 A fascinating selection of Sicis Jewels will be presented inside the Al Fardan boutique at the private cocktail party event that will take place on November 11th, 2021.
In the presence of Mrs. Ghada Hussain Al Fardan, COO of the Al Fardan Group, the event will take guests on the magical journey to admire the excellence of the Sicis Jewels jewellery and watch collections.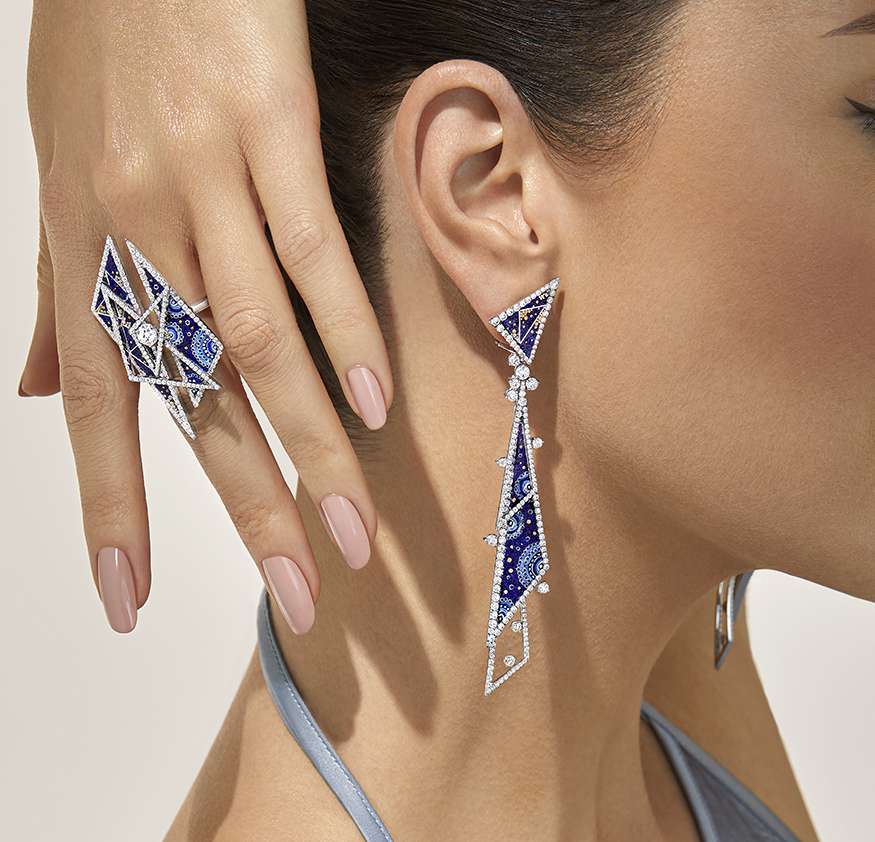 Sicis Jewels, where each piece is a result of artistic flair, fascinates and elaborates the imaginary flowers, inspirations captured by works of art, nature, and the dream of being able to put the power of emotions into the special objects.