Garena Free Fire MAX Ranked Number 1 in multiple countries across MENA in the Google Play Store
Join 5 million pre-registered users and download Garena Free Fire MAX today
Mohamed Ramadan's "The Champions" song and MV hit 8 million views
Free Fire World Series 2021 Singapore hit one of the highest esports streaming numbers in MENA
Dubai, 15 June 2021 – Garena Free Fire MAX is now available for download on both the iOS App and Google Play store, for users in the Middle East and North Africa (MENA) region.
Garena Free Fire MAX soaring high in the Middle East and North Africa region
5 million users across MENA pre-registered on the Google Play store to play Garena Free Fire MAX, topping the charts as the #1 mobile application across multiple MENA (Middle East and North Africa) countries.
Players can now fully experience Garena Free Fire content and gameplay, but with enhanced graphics and map effects, added features such as animated login videos and customizable lobbies.
Garena Free Fire MAX will also feature Bermuda MAX, its first exclusive map that features a 4v4 team deathmatch in Bermuda's Clock Tower that supports a "Squad" team formation. Players will also be able to hide all the UIs in the lobby to capture and add nice screenshots of the game to their collection via Display Mode, another feature available only on Garena Free Fire MAX.
Garena Free Fire players can rest easy as users of either app can still play with and against each other. In addition, users can play on both apps using the same account, and can easily import and download settings from one version to another.
Mohamed Ramadan treats fans with a soundtrack befitting for Champions
Garena Free Fire ambassador Mohamed Ramadan launched a new song and music video titled "The Champion" on 27 May 2021. Inspiring fans, music enthusiasts, and gamers alike, this song that encompasses determination and perseverance reached more than 8 million views on YouTube only days after its launch ahead of the Free Fire World Series (FFWS) 2021.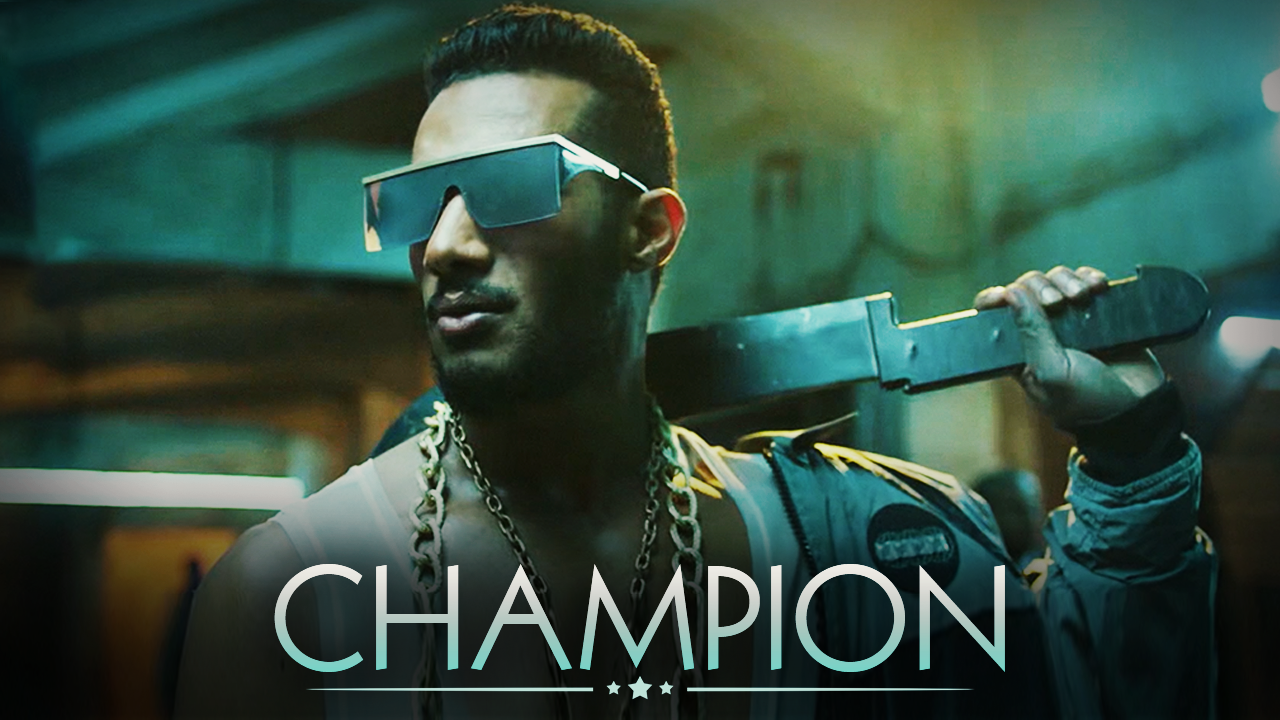 The Free Fire World Series (FFWS) 2021 accumulated more than 7 million views across the MENA region
The FFWS 2021 finals, live streamed across Garena Free Fire MENA's official YouTube, Facebook, and BOOYAH! TV channels hit more than 7 million views and clocked 136,000 concurrent viewers at its peak, making it one of the largest Arabic esports streaming in the MENA region, as per Esports Charts.
About Garena
Garena is a leading global online games developer and publisher. Free Fire, its self-developed mobile battle royale title, was the most downloaded mobile game in the world in 2019 and 2020, according to App Annie.
Garena is run by passionate gamers and has a unique understanding of what gamers want. It exclusively licenses and publishes hit titles from global partners – such as Arena of Valor, Call of Duty: Mobile, and League of Legends – in selected markets globally. Garena champions social and entertainment experiences through games, enabling its communities to engage and interact. Garena is also a leading esports organiser and hosts some of the world's biggest esports events.
Garena is a part of Sea Limited (NYSE:SE), a leading global consumer internet company. In addition to Garena, Sea's other core businesses include its e-commerce arm, Shopee, and digital financial services arm, SeaMoney. Sea's mission is to better the lives of consumers and small businesses with technology.