Oman's MB Group Digitally Transforms Oil and Gas Operations for 4,000 Employees in 20 Countries
TechSci Research: Middle East and Africa's Digital Oilfield Market to Top USD 2 Billion by 2022
SAP S/4HANA Real-Time Business Suite Optimizes Operations, Employee Experiences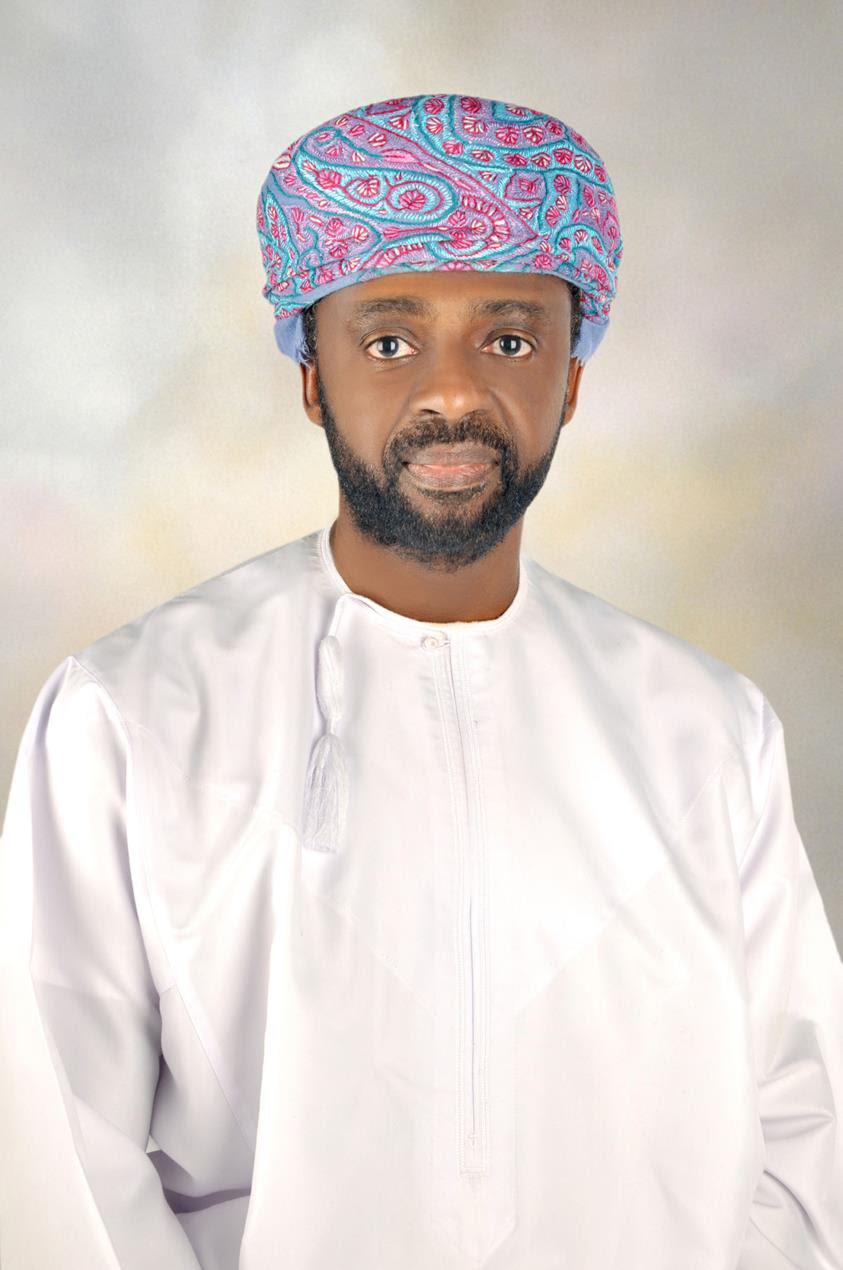 MUSCAT, Oman — 25 April 2021— Muscat-based MB Group, one of the Middle East's largest multinational groups in the energy and natural resources industry sector, has embarked on the digital market, thanks to a digital transformation partnership announced today with global technology company SAP.
As global energy demand continues to increase, energy firms are racing to digitize their operations to support new levels of productivity and efficiency. The Middle East and Africa's digital oilfield market is set to reach a record-high of USD 2 billion by 2022, according to a recent report by TechSci Research.
One of the biggest players is MB Group, with more than 4,000 employees in more than 20 countries across the Middle East, Africa, South Asia, and Australia. MB Group covers the fields of oil and gas, marine and engineering, mining and exploration, manufacturing and trading, and investments.
Supporting innovation in oil and gas, MB Group is digitally transforming its operations on a wide range of SAP's cloud-based solutions across financials, employee experiences, and procurement.
"To meet the challenges of the complex and competitive oil and gas, manufacturing, and mining industries, MB Group companies needed full visibility on our operations worldwide," said Badran Al Hinai, Group Human Resources General Manager, MB Holding. "Thanks to our digital transformation with SAP, we are on a journey to have real-time decision-making, better performance, and greater view of analytical dashboards."
In particular, MB Group will run on the SAP S/4HANA real-time business suite, the SAP SuccessFactors human experience management suite, the SAP Ariba digital procurement platform, the SAP Digital Boardroom, SAP Analytics Cloud, and enhancing employees' digital skills on the SAP Learning Hub.
"MB Group is showing how Oman's multinational firms can drive digital transformation to optimize operations, logistics, and employee experiences," said Waheed Al Hamaid, Managing Director, SAP Oman. "As an Intelligent Enterprise in the oil and gas sector, MB Group can deliver innovation that can meet the energy demands of tomorrow and deliver new value."
Visit the SAP News Center. Follow SAP on Twitter: @SAPMENA and @sapnews.
-Ends-
About SAP
SAP's strategy is to help every business run as an intelligent enterprise. As a market leader in enterprise application software, we help companies of all sizes and in all industries run at their best: 77% of the world's transaction revenue touches an SAP® system. Our machine learning, Internet of Things (IoT), and advanced analytics technologies help turn customers' businesses into intelligent enterprises. SAP helps give people and organizations deep business insight and fosters collaboration that helps them stay ahead of their competition. We simplify technology for companies so they can consume our software the way they want – without disruption. Our end-to-end suite of applications and services enables business and public customers across 25 industries globally to operate profitably, adapt continuously, and make a difference. With a global network of customers, partners, employees, and thought leaders, SAP helps the world run better and improve people's lives. For more information, visit www.sap.com.