The Thumbay Group Reinforces UAE's Healthcare Sector Cybersecurity with Trend Micro
Alpen Capital: UAE Healthcare Expenditure to Reach USD 25 Billion by 2022;
The Thumbay Group Stops About 600,000 Attempted Cyber-Attacks in 3 Weeks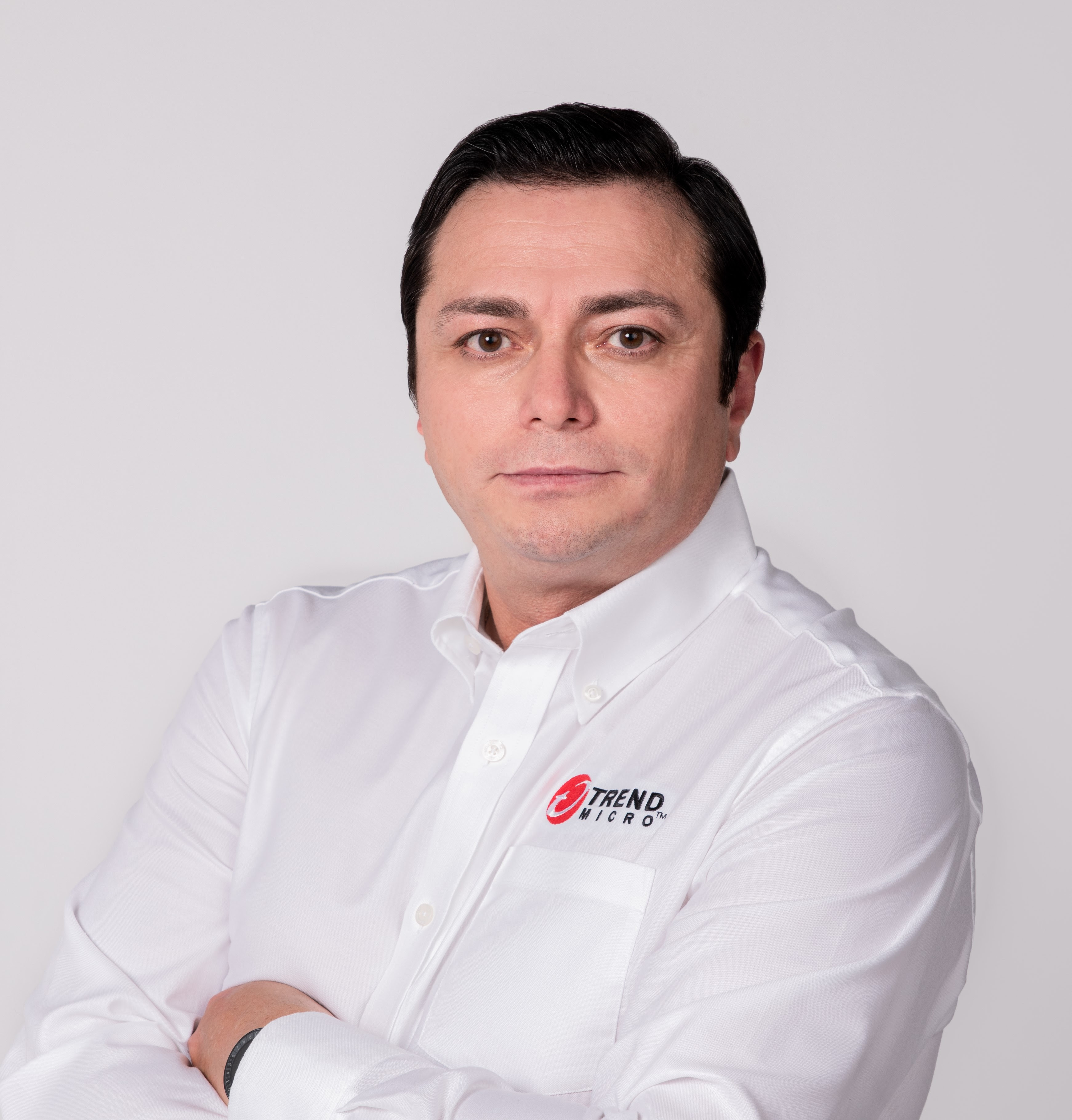 AJMAN, United Arab Emirates – 10 January 2021 – The Thumbay Group, a leading UAE healthcare provider, has completely overhauled its security infrastructure, with Trend Micro Incorporated (TYO: 4704; TSE: 4704), the global leader in cloud security, to deliver world-class healthcare services.
As part of one of the fastest-growing industries in the Middle East, the UAE's current healthcare expenditure is set to reach a record-high of USD 25 billion by 2022, comprising about one-quarter of the GCC's total healthcare expenditure, according to a report by Alpen Capital.
However, the healthcare industry is a prime target for cybercriminals, who often seek out protected health data and sensitive user information, especially in the wake of COVID-19.
In reinforcing its security posture, the Thumbay Group converted its legacy anti-virus platform with Trend Micro's industry-leading solutions. The Thumbay Group has greatly improved its security posture across 46 pharmacies, eight hospitals, and one university hospital, along with medical research, diagnostics, health communication, wellness, laboratories, and nutrition.
"With threats against the UAE's healthcare industry increasing in volume and complexity, the Thumbay Group needed a centralized cybersecurity system that extended beyond the endpoints," said Akram Moideen Thumbay, Director of Thumbay Technologies. "Our security transformation with Trend Micro is providing a 360-degree security approach with real-time visibility, instant reports for meeting compliance, and quickly distributing updates and patches."
The Thumbay Group Stops About 600,000 Attempted Cyber-Attacks in 3 Weeks
As part of its initial system analysis across the healthcare group, the Thumbay Group detected roughly 7,600 malicious communications, which were promptly neutralized within minutes.
Further, over a three-week period, TippingPoint stopped about 600,000 attempted attacks on the Thumbay Group's environment, including more than 10,000 attacks that were critical and dangerous. Over a one-month period, Deep Security was able to detect and protect 2,498 vulnerabilities from being exploited on nine critical servers, using virtual patching.
The Thumbay Group has also secured the network traffic within each clinic, the network traffic between the clinics and headquarters, and internet traffic. At its university hospital, the Thumbay Group uses network security to curb attack vectors coming from students' unprotected endpoints. The Thumbay Group can secure connections in the hospital, and connections to patients at home.
The Thumbay Group can also better conform to IT security and data governance regulations outlined by the Dubai Health Authority (DHA), the UAE's Ministry of Health and Prevention, and the Global Health Security Initiative (GHSI) standard for data security in healthcare.
The Thumbay Group Deploys a Wide Range of Trend Micro Solutions
The Thumbay Group has implemented Trend Micro's Apex One, an advanced automated threat detection solution, Deep Discovery Inspector for 360-degrees visibility on traffic monitoring, Deep Security for automated hybrid cloud security protection, and TippingPoint, a solution for preemptive threat prevention.
"With the healthcare industry under threat from unprecedented levels of cyberattacks, the Thumbay Group is showing best practices in transforming their security infrastructure to remain proactive with security protocols," said Majd Sinan, Country Manager – UAE, Trend Micro. "With such a vast attack surface area within the hospital environment, healthcare providers should consider solutions that provide full visibility across each of their vulnerable endpoints."
In the next stage of its digital transformation, the Thumbay Group is considering centralizing its data in a data center and leading an organization-wide change of culture in prioritizing security.
The Thumbay Group is in discussion about using Trend Micro XDR for their remote security operations center (SOC), helping to reduce the time for detection, response, and investigation.
Please find below links to download press releases and images for your reference:
TM – Thumbay Group – Arabic.docx
-Ends-
About Trend Micro
Trend Micro Incorporated, a global leader in cybersecurity solutions, helps to make the world safe for exchanging digital information. Our innovative solutions for consumers, businesses, and governments provide layered security for data centers, cloud environments, networks, and endpoints. All our products work together to seamlessly share threat intelligence and provide a connected threat defense with centralized visibility and control, enabling better, faster protection. With over 6,000 employees in over 50 countries and the world's most advanced global threat intelligence, Trend Micro enables organizations to secure their journey to the cloud. For more information, visit www.trendmicro.com.