Reebok Launches HIIT TR, Reebok's First and Only Shoe Designed For HIIT
This elite training shoe leverages insights from the HIIT community, creating a versatile silhouette which provides everything needed for multi-directional movement on a variety of surfaces – so whether you need to push, pull, squat or lunge, Reebok HIIT TR gives you the confidence to attack your workout without holding anything back.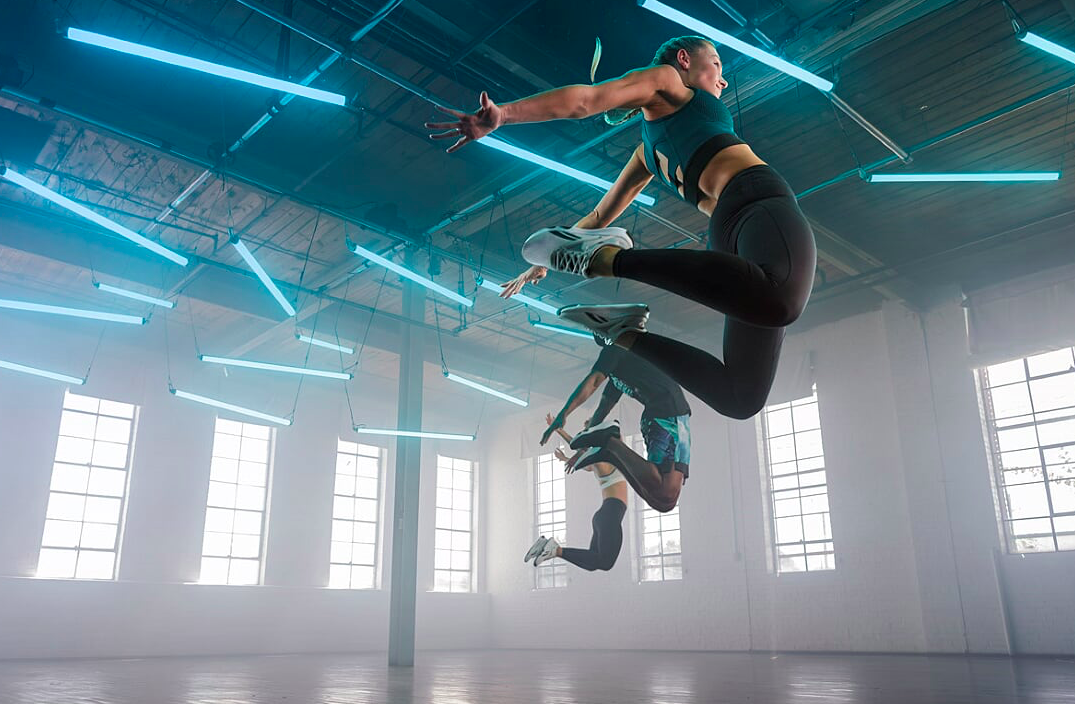 The Reebok HIIT TR responds to a trend in the HIIT community of consumers frequently wearing running shoes that don't provide adequate support for the dynamic movements of HIIT. The increasing popularity of HIIT-style workouts has created a rapidly growing global community and Reebok's new fitness shoe answers the need for superior grip, stability and durability across an array of workouts.
Key product features include:
Outsole designed with two high-performance rubbers and a pivot pro to increase control of lateral movement
Enhanced midfoot support cage added for greater stability during plyometric movements
Cushioning and lightweight foam deliver superior comfort through rigorous workouts
Mixed grip pattern provides traction in every direction
The HIIT TR is available in-stores and online on January 15thand is priced at 499 AED/ 509 SAR.