Activities and entertainment this month at Majid Al Futtaim malls
Chinese New Year celebrations at Mall of the Emirates
Cost: Free
February 3-13
Mall of the Emirates will have a visually striking entertainment 'I Dreamed a Dream', showcasing the stunning traditional Chinese performing arts with lion and dragon dance and acrobatic feats.
5pm, 6.15pm, 7.45pm and 9.45pm daily
Chinese-themed workshops:
The mall's Luxury Wing will turn into a cultural hub with activities highlighting Chinese crafts. Visitors can try their hand at different workshops including calligraphy, Chinese fan craft, rice painting and playing Mahjong, a popular game of skill, strategy and calculation in China.
12-noon -10pm
City Centre Ajman extends fun indoor entertainment pop up 'Fun Factory' with new workshops for kids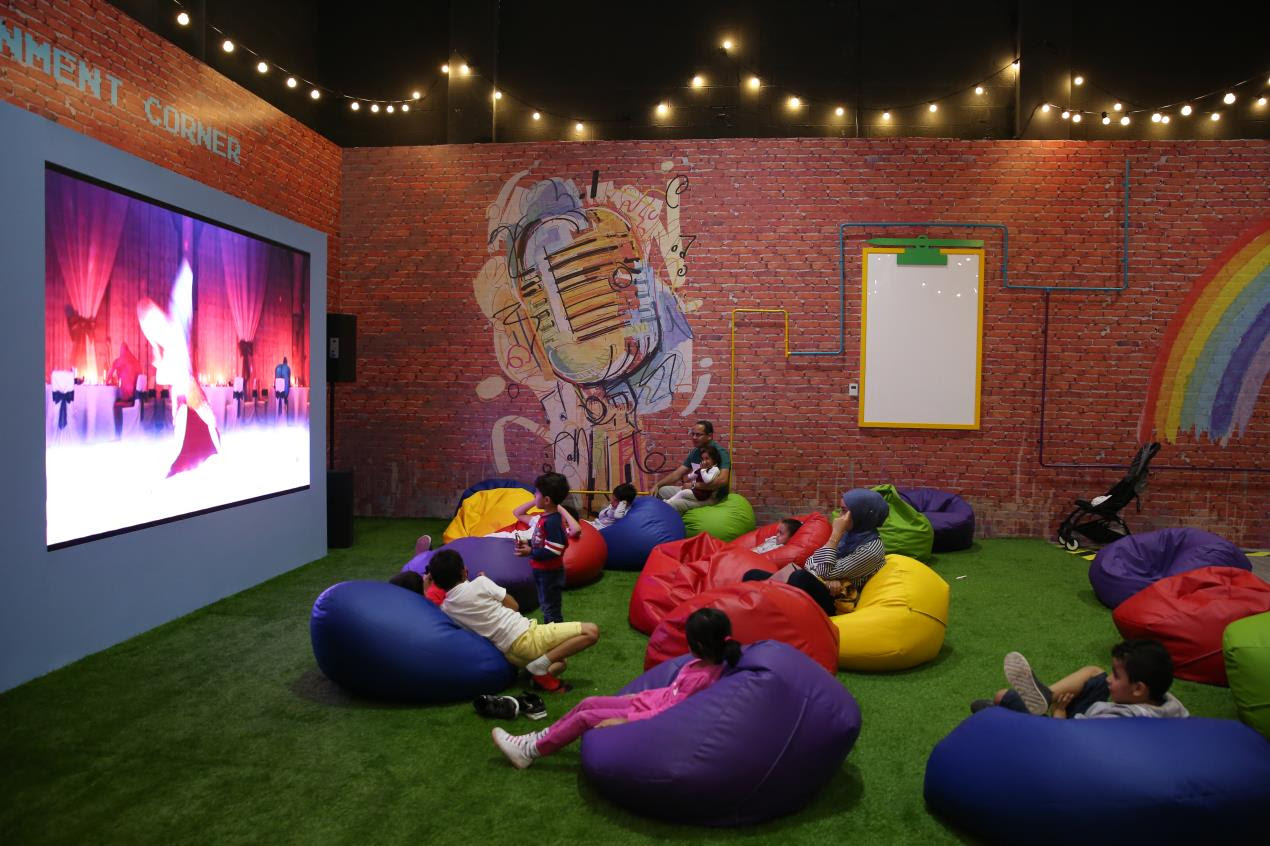 Cost: Free
Until Feb 28
Parents can drop off their kids carefree at City Centre Ajman's 'Fun Factory' for any of the artistic sessions, including sand art, pottery, slime making workshops, free-style painting and candy jar decoration workshops after 5pm.
Outdoors community pop up at City Centre Me'aisem
Cost: Free
Ongoing until March 25
City Centre Me'aisem's 'Outdoors' is back with many more exciting food trucks and stalls, entertainment and activities for visitors of all ages including live entertainment, a petting zoo every Friday, movie screening area with bean bags and cushions, fast casual food concepts (Poke Poke, The Invention Room, Kris Kros, Wheel 35, Cereal Killer Café and Dose Café) and La La Land themed-workshops for kids on weekends.
Weekdays timings: from 4PM to 12AM
Weekend timings: from 12PM to 12AM